Running a business is demanding.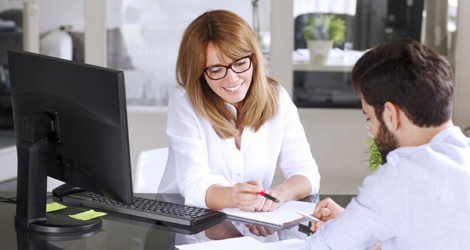 When it comes to handling accounts and taxes for sole proprietors or self-employed persons, going it alone can be demanding, and the right support will prove invaluable.
At Prime Factor, we are your trusted accounting company in North York that is proud to work with sole proprietors & self-employed individuals including real estate agents, independent contractors, independent professionals, freelance designers, IT professionals, web developers, programmers and others.