Maximizing your income.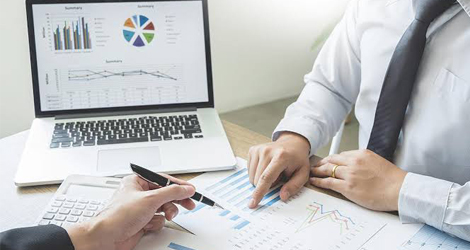 Whether it's personal or business, tax legislation is complicated. At Prime Factor, we are your local taxation company in North York that specializes in personal taxes. Our in-depth understanding allows us to navigate the Income Tax Act to your advantage.
By making full use of applicable credits and allowances, we maximize income while ensuring full compliance with CRA regulations. We also show you how planning ahead for the next tax year can work in your favor.