Don't let admin slow you down.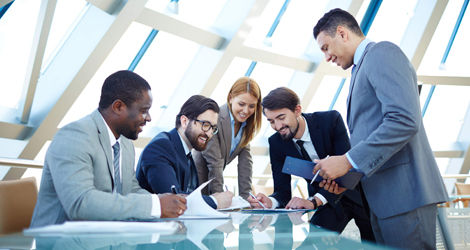 You build a company around people, but systems have a vital role to play too. The right system allows you to concentrate on day to day operations and seamlessly helps in keeping track of the key indicators.
Accurate and on-time financial reporting gives you a framework for more efficient day-to-day business operations. At Prime Factor, we use current data to see as far down the road as possible so you can proactively respond to opportunities or threats.