We are a family run accounting firm located in North Toronto.
Since 2006, we've been helping businesses of all sizes, from sole proprietors to mid-sized companies work smarter by tailoring meticulous reporting and strong scalable systems to specific industry and company requirements.
Meet the folks who make it happen.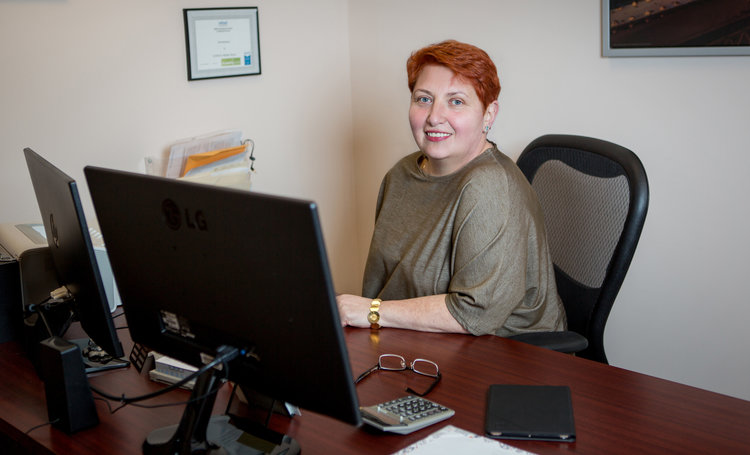 Elena Mostepan
Elena has a background in economics and statistics with in-depth experience in tax and audits. She held the role of CFO for a mini-conglomerate, trading in wholesale food, construction material and electrical equipment for many years. She founded Prime Factor in 2006 to use her expertise to help businesses prosper. Elena holds a Bachelor's Degree in Economics and Statistics, IPBC and QuickBooks certification.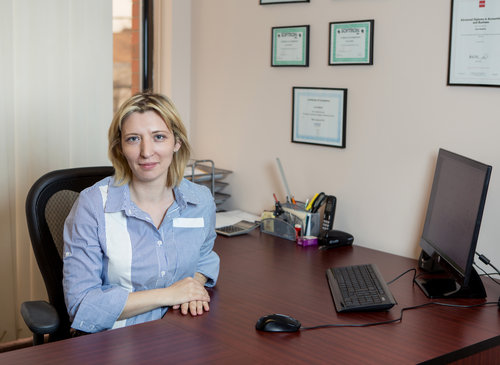 Irina Nedrita
Irina has a strong background in business management accounting. She worked as a strategic management accountant for several years in the Healthcare Industry. Irina joined Prime Factor in 2010 to work with a broader spectrum of businesses. She holds a Bachelor's Degree in Economics and Statistics, ACCA designation, IPBC, and QuickBooks certification.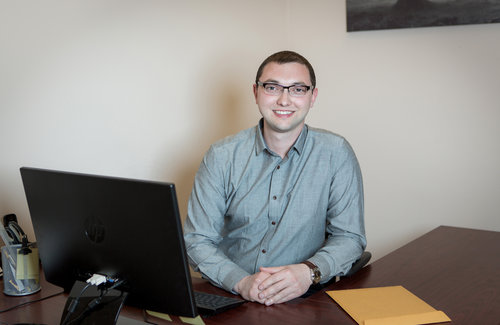 Paul Mostepan
Paul started his career as a project manager before becoming a consultant in the Construction Industry.
He joined Prime Factor in 2014 to leverage his expertise in business technology, system optimization and change management on behalf of clients. Paul holds a B.Commerce Degree in Business Technology Management and QuickBooks ProAdvisor certification.