We are a family run accounting firm located in North Toronto.
Since 2006, we've been helping businesses of all sizes, from sole proprietors to mid-sized companies work smarter by tailoring meticulous reporting and strong scalable systems to specific industry and company requirements.
Meet the folks who make it happen.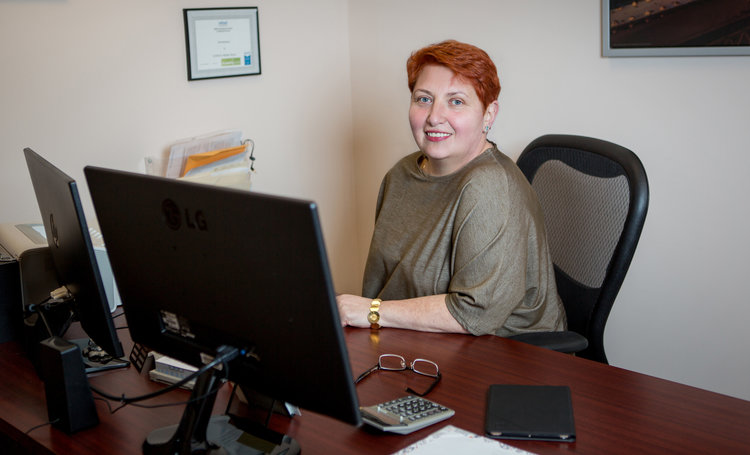 Elena Mostepan
Elena has a background in economics and statistics with in-depth experience in tax and audits. She held the role of CFO for a mini-conglomerate, trading in wholesale food, construction material and electrical equipment for many years. She founded Prime Factor in 2006 to use her expertise to help businesses prosper. Elena holds a Bachelor's Degree in Economics and Statistics, IPBC and QuickBooks certification.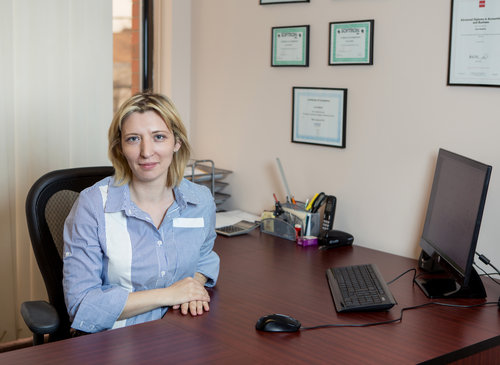 Irina Nedrita
Irina has a strong background in business management accounting. She worked as a strategic management accountant for several years in the Healthcare Industry. Irina joined Prime Factor in 2010 to work with a broader spectrum of businesses. She holds a Bachelor's Degree in Economics and Statistics, ACCA designation, IPBC, and QuickBooks certification.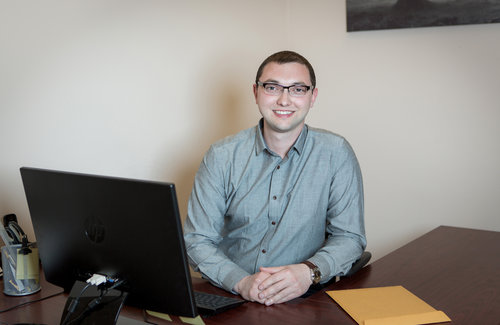 Paul Mostepan
Paul started his career as a project manager before becoming a consultant in the Construction Industry.
He joined Prime Factor in 2014 to leverage his expertise in business technology, system optimization and change management on behalf of clients. Paul holds a B.Commerce Degree in Business Technology Management and QuickBooks ProAdvisor certification.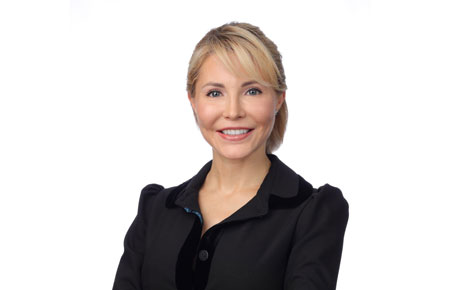 Elena Bolgarova
Elena joined our company in 2021 as a "Business Development" specialist. Graduated in 2008 from the International Slavic Institute in Russia, she has been designing successful social media marketing campaigns and integrated the latest in graphic design techniques with market research to create targeted advertisements. Her vast experience in the area helps us identify new business opportunities, improve profitability, and help "Prime Factor" grow.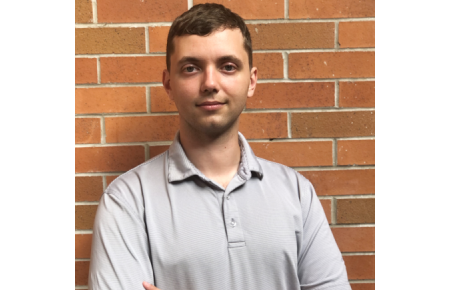 Alexandre Mostepan
Alexandre has worked as an internal bookkeeper for over ten years, before officially joining Prime Factor in 2020. Has started his career by doing data entry as well as accounting and is now broadening his business focus to include mortgage brokering. Alex holds a B.A. in Social Science and REMIC's Mortgage Broker Diploma and License.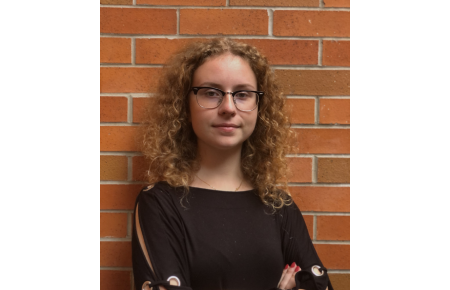 Olga Mostepan
Olga has been the Office administrator since 2016, She has graduated with Visual Arts major. Olga has been helping with fulfilling clients' questions, media management, and different designs to better the company. In the future, she is inspired to be working in the Arts.